WAYCAP CAPSULES AND COFFEE
TO RELISH YOUR DAY
MAKE TIME FOR A COFFEE
MADE AND CONCEIVED IN ITALY
THE NESPRESSO REFILLABLE CAPSULE, COMPATIBLE AND REUSABLE. NOW ALSO FOR DOLCE GUSTO

WayCap is our 100% green, reusable capsule for Nespresso and Dolce Gusto systems.
WayCap is also the name of our company and its green, environmentally friendly approach. We turn a small action, our wake-up coffee call, into a positive habit. Join us: use our capsule and taste our blends, both are good for you and the environment.
Our Nespresso and Dolce Gusto refillable pods are eco-friendly and made in Italy. No pollution, great savings and the coffee of your choice.
VISIT OUR SHOP
WAYCAP IS DIFFERENT, HERE'S WHY
TWO PATENTS, A CAPSULE THAT LASTS A LIFETIME

WITH A REAL CUSTOMER CARE &
GOOD FOR YOU, GOOD FOR THE ENVIRONMENT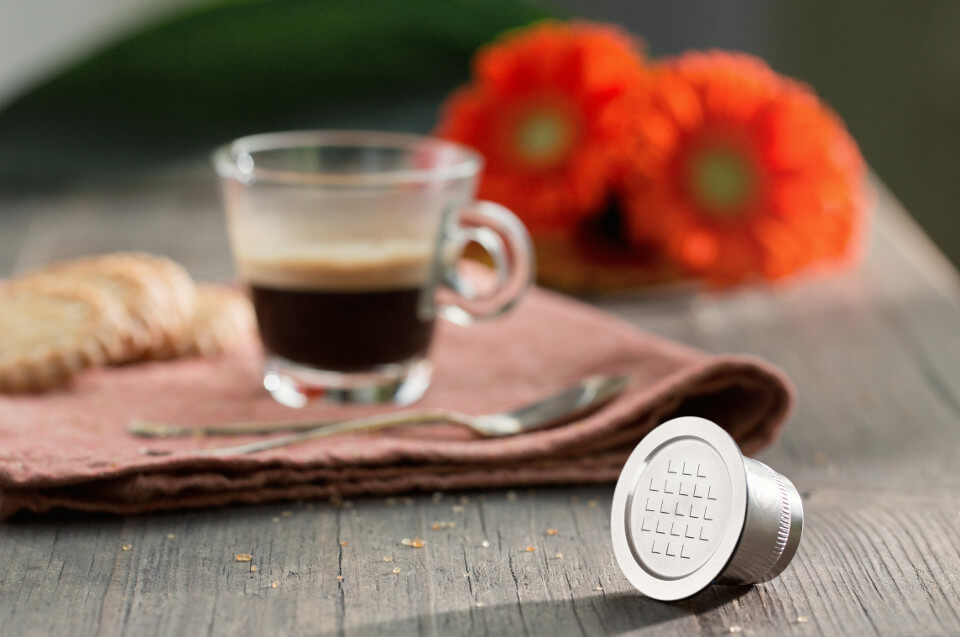 A Little Of Our Story
WAYCAP RESPECTS OUR PLANET
Our Nespresso compatible capsules are good for you and for our planet. Our pods are made of stainless steel and reusable as often as you want.
That's some change, isn't it? It all started from an idea.
A Beautiful Idea
Up to 1,000 Euros a Year by a Family of Four
SAVE MONEY WITH WAYCAP
Our WayCap pods are refillable and reusable so you can drink as many cups as you like. With WayCap you can save up to 85% compared to the usual single-use, disposable pods. Hard to believe?
DO THE MATHS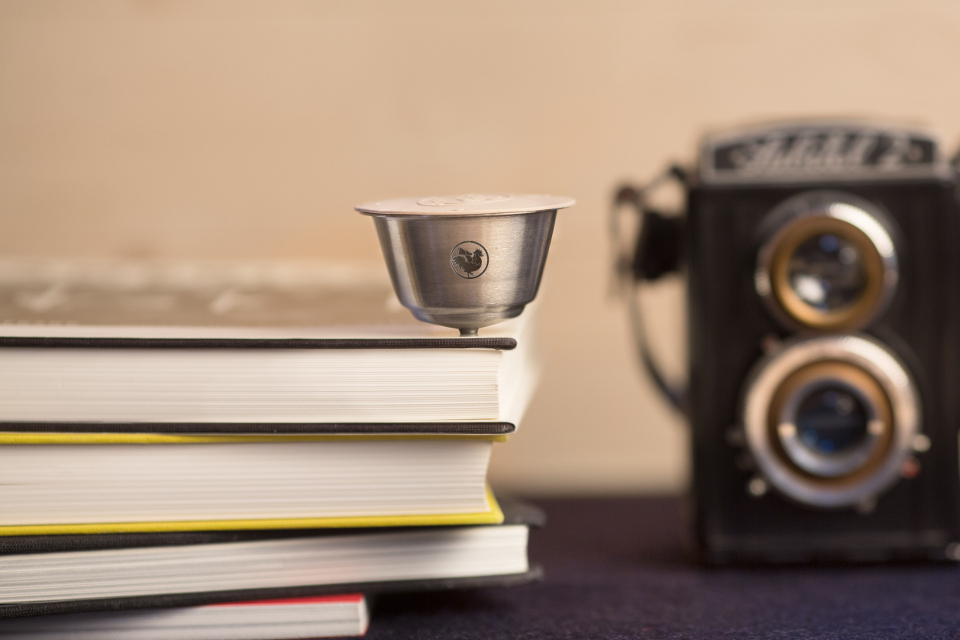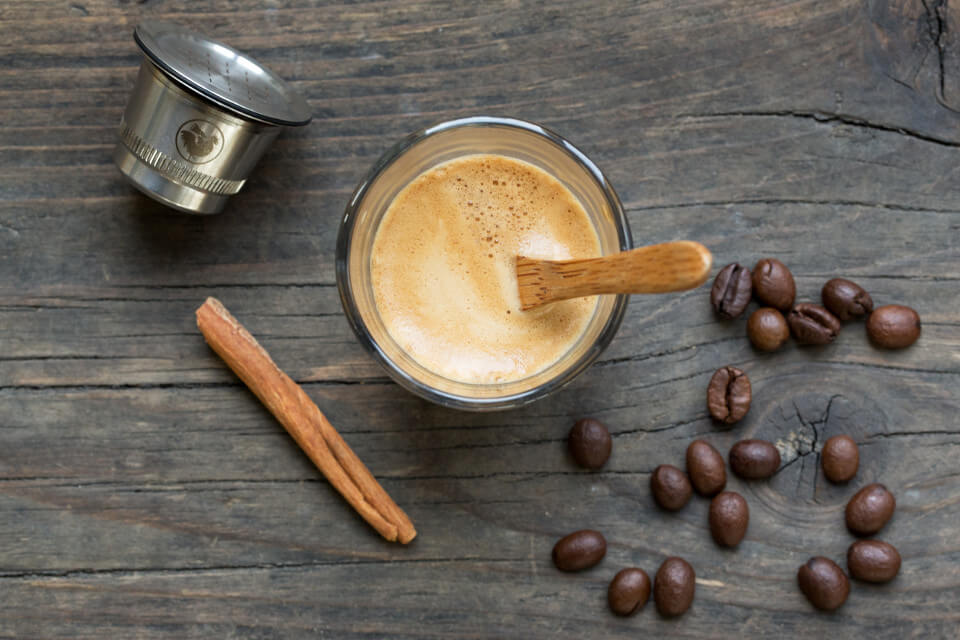 Now You Are Back in Charge
WAYCAP IS ABOUT YOU
With WayCap you can choose the coffee you like best. If you do not know which coffee to start with, we can help you: we have the right blends for you.
Choose The Blend
NESPRESSO OR DOLCE GUSTO?
THE CHOICE IS YOURS
ITALIAN DESIGN AND PRODUCTION
A COFFEE POD THAT LASTS FOREVER